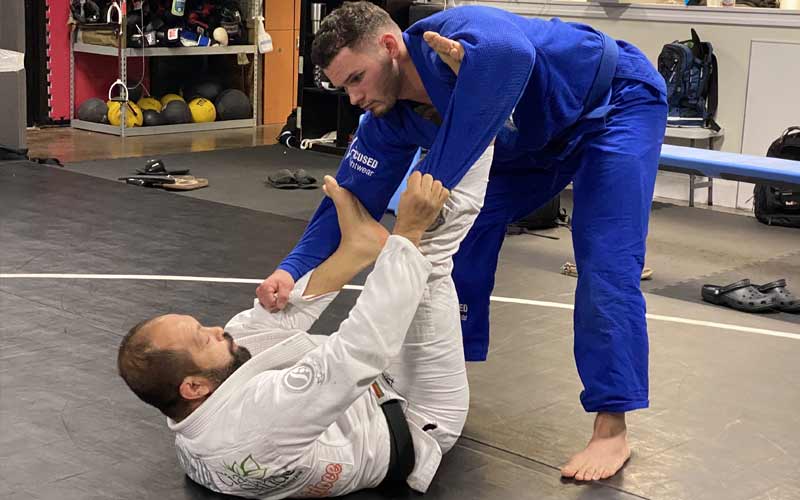 CARLSON GRACIE JIU-JITSU TEAM
Our Carlson Gracie Team Brazilian Jiu-Jitsu program is taught by top notch instructors, with direct communication and training from Carlson Gracie Jr. We travel around the world, compete and share our years of bjj gi and no gi experience.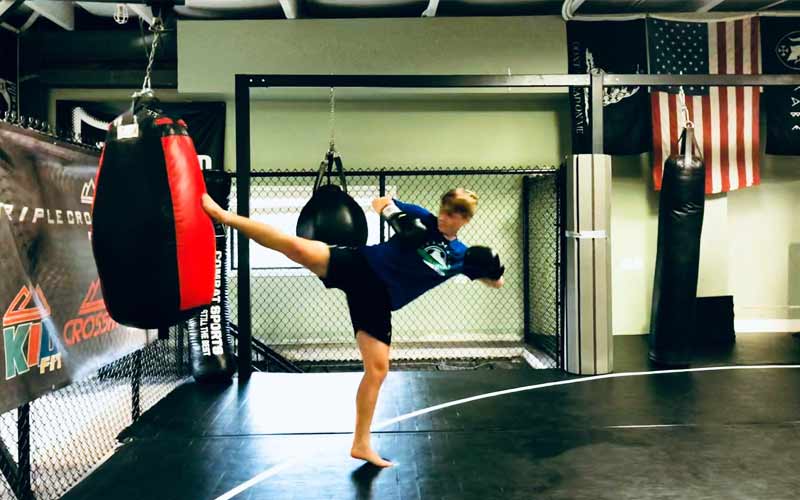 KICKBOXING
Kickboxing is a stand-up combat sport based on kicking and punching, historically developed from karate mixed with boxing. Kickboxing is practiced for self-defence, general fitness, or as a contact sport.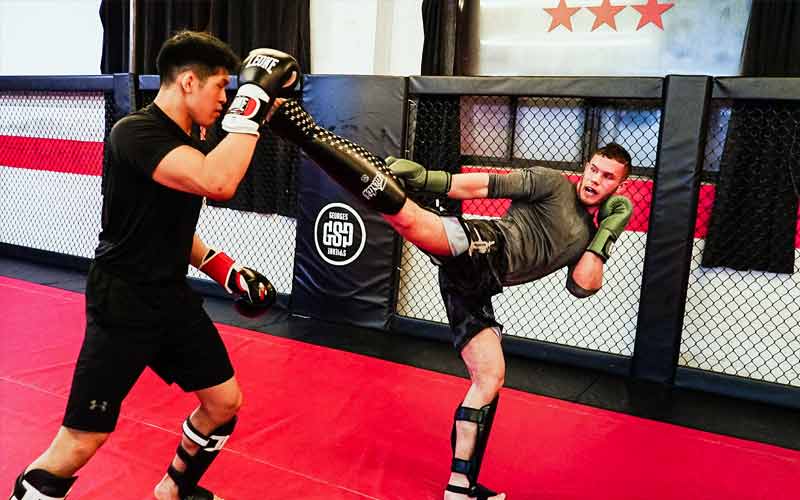 MIXED MARTIAL ARTS (MMA)
Mixed martial arts (MMA) sometimes referred to as cage fighting, is a full-contact combat sport based on striking, grappling and ground fighting, made up from various combat sports and martial arts from around the world.