OUR PROGRAMS
---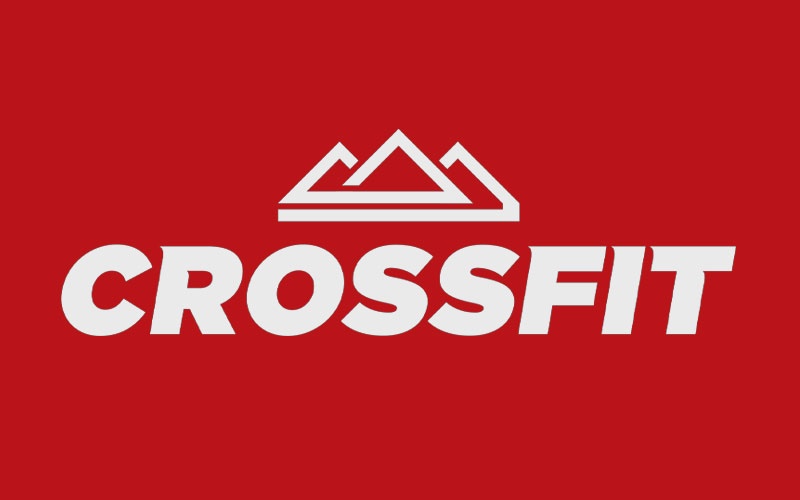 TRIPLE CROWN CROSSFIT
Come try to the sport of fitness. Our core strength & conditioning program will prepare you for unknown fitness & life acts while helping you Get Fit, Feel Better, Increase Coordination, Build Self Confidence & Improve conditioning. We focus on teaching and improving your cardio, weightlifting and gymnastic capabilities. Read More >
All work outs are scaled to the capabilities of the participant. We utilize industry leading Wodify software to publish & track performance. We welcome beginner, intermediate and competitive athletes. CrossFit is great for individuals just starting their fitness journey as we teach basic functional movements. It has also proven to increase the strength and agility of athletes looking to progress during the offseason. Classes start every hour from 5am- Noon and 3pm to 8pm Mon-Fri and 9-11am Saturday. The early bird special (work out before 8am daily is $89 a month. An
unlimited membership is $139
. The unlimited combo including striking &/or
BJJ is $189
. Visit
https://www.triplecrowncrossfit.com
for CrossFit specific information.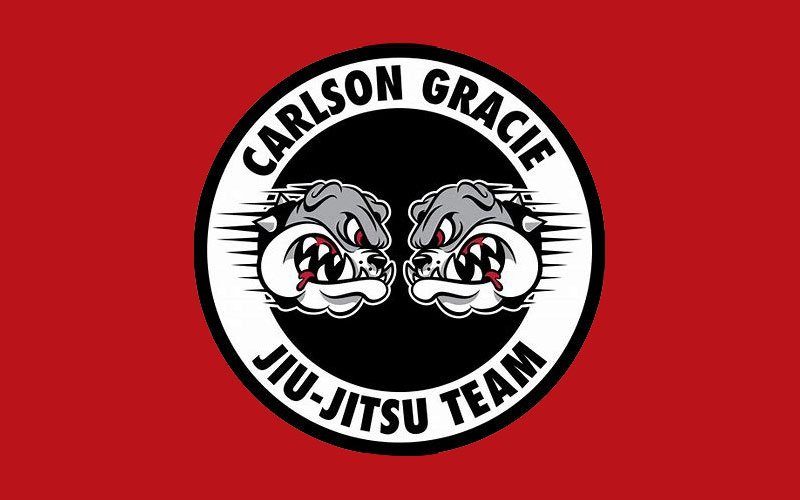 CARLSON GRACIE
JIU-JITSU TEAM
Our Carlson Gracie Team Brazilian Jiu-Jitsu program is taught by top notch instructors, with direct communication and training from Carlson Gracie Jr. We travel around the world, compete and share our years of bjj gi and no gi experience. Brazilian Jiu-Jitsu keeps you healthy by increasing Read More >
your flexibility, strength, endurance, cardio and it is proven to burn more calories than a traditional gym setting. Bjj teaches a safe, simple and realistic way to defend yourself. It allows you to take control and finish a fight. We teach skills for the real world, competition and mma and we welcome all skill levels. Classes are Mon, Wed and Sat at NOON and Tues, Thur from 6pm and 7:15pm. BJJ is $99 a month. A Cardio Striking & BJJ combo membership is $139 a month. We also have scheduled sparring and MMA private training available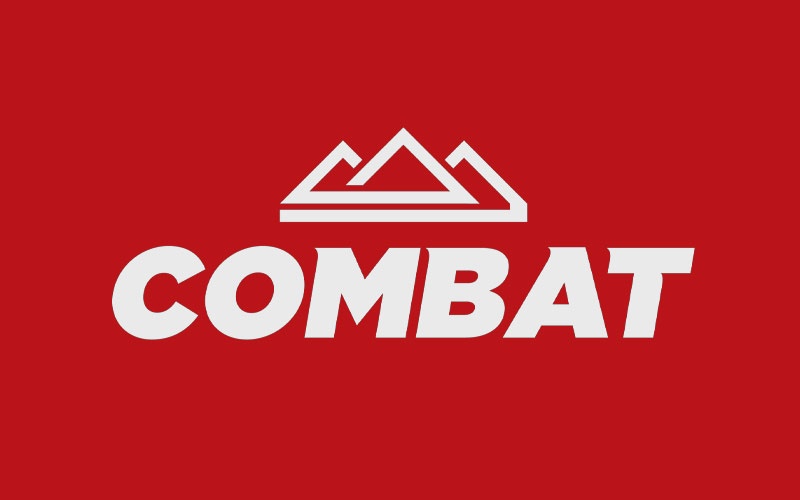 CARDIO STRIKING / KICKBOXING
Our Cardio Striking class combines the basics of kickboxing, Boxing, Muay Thai & Karate into a 45 min action packed cardio & conditioning class that teaches you how to strike. There is no sparring in the Cardio Striking/Kickboxing class. The Cardio Striking class is great for all skill levels.Read More >
You will burn calories, tone muscle, become healthier and fitter while also increasing self confidence and meeting cool people. Classes are Mon, Wed & Friday at 10:30am & 6pm as well as Saturday at 11am. We also have set sparring and MMA private training. $99 a month. A Cardio Striking & BJJ combo membership is $139 a month.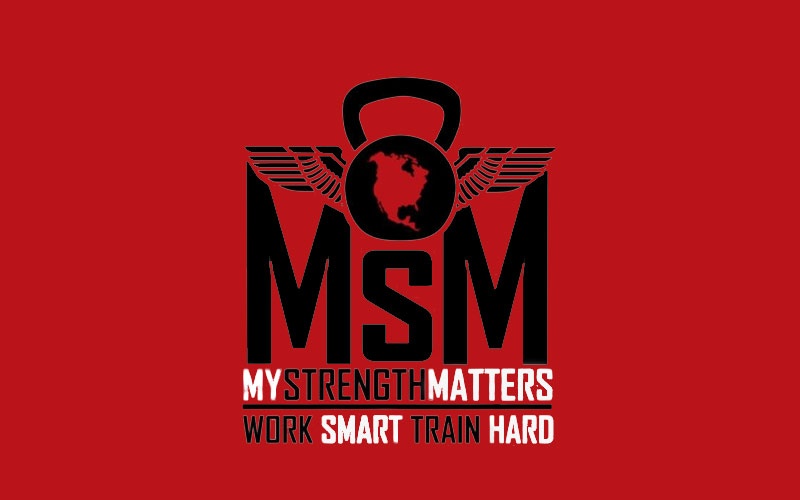 MYSTRENGTHMATTERS
We are a brand focused on educating part-time athletes, average joes and families on ways to stay fit, where to stay fit and about fitness events. We provide bootcamp fitness and restart nutritional coaching sessions. We educate through sharing information and connecting you to cool fitness related products, places, events and services.Read More >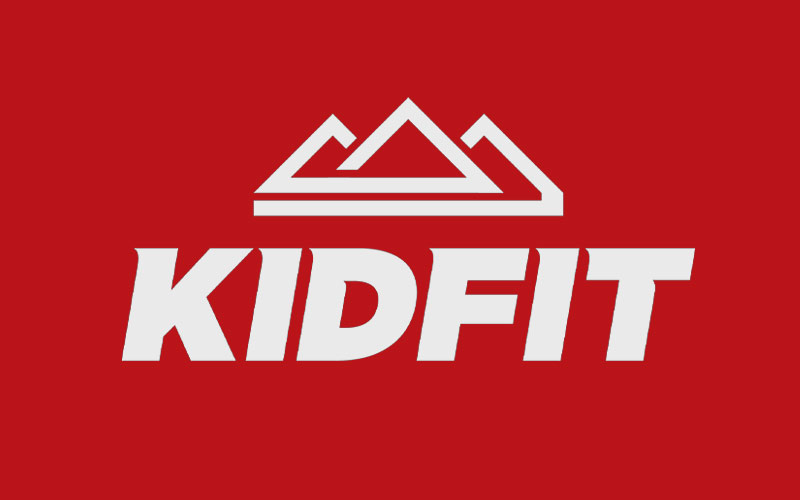 TRIPLE CROWN KIDFIT
Our kids fitness program is available in 12 week sessions. This program is designed to help develop physical abilities, social skills and self-confidence. The program is a great sports preparation or offseason training making them fitter and more coordinated. It can also simply be an alternative for kids who are not interested in competitive sports Read More >
or traditional team sports. It helps develop good motor patterns, balance and positive attitude toward challenges. At the very least we keep things fun and the kids moving. The next session starts Feb 3rd. Classes will run on Mon & Wed at 5pm and Sat at 9am. The 12 week/36 session program costs $299.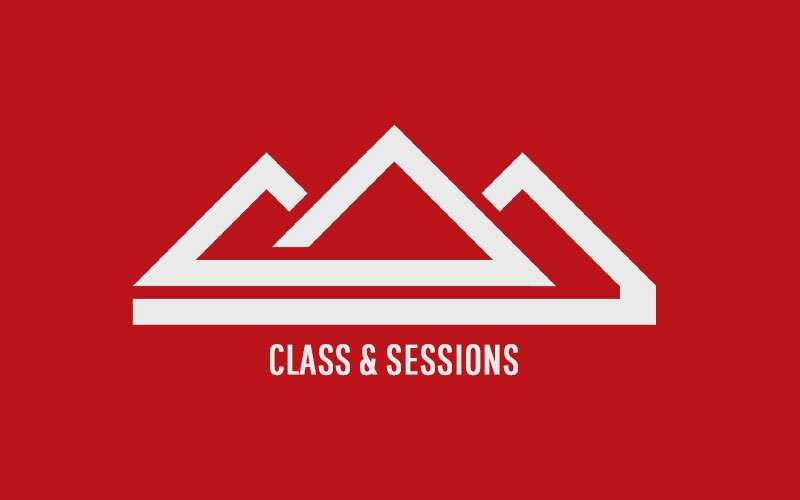 OTHER
We also offer a wide variety of supplements and clothing suited for the active lifestyle. A world class Olympic Weightlifting program coached by Backwoods Kentucky Barbell. Sport specific camps and beginner nutrition and fitness boot camps are regularly offered and private training can be scheduled directly with us.
LIKE AND FOLLOW US
---
Follow us on Social Media
OUR TEAM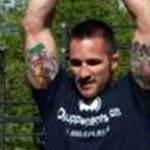 DUSTIN WINTERHALT
Dustin is a former Campbell County deputy with 7 years' experience as a member of the special response team (SRT). He has coached high school wrestling and also competed as a professional mixed martial artist. He has no shortage of credentials; serving as a founding member of VTS, multi-year CrossFit games regional Athlete, and a class 12 graduate of the SealFit Kokoro- the most difficult training available to civilians. He continually strives to realize his maximum potential and wants to help others seeking the same. Certifications: CrossFit Level 1, USAW (USA Weightlifting)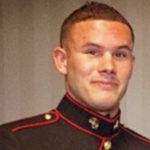 NICHOLAS TANENBAUM
Involved with martial arts & wrestling since age 11, Nicholas has long been an advocate for personal fitness. He is a graduate of Walton Verona High School and a Sergeant in the United States Marine Corps. Upon graduating boot camp, he earned the Iron Man Award- presented to the Marine with the highest degree of fitness and endurance. Furthermore, he has won several Muay Thai, Kickboxing, & Jiu Jitsu awards. Having trained under world class coaches and with professional athletes, he brings the same degree of excellence to Triple Crown Athletic. Certifications: CrossFit Level 2, NASM Nutrition Certified, Striking, USA Powerlifting, USA Weightlfting, Pain-Free Performance Specialist & Advanced Strength Coach.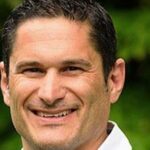 DAMIAN TANENBAUM
Damian is a father of three who has been involved with fitness & martial arts for over 20 years. Over that time, he has been fortunate enough to train under some of the most experienced and accomplished coaches and alongside some of the best athletes in the world. His diverse array of experience includes time spent as a former wrestler, raging bull amateur kickboxer, jiu-jitsu tournament champion & instructor. Damian is a CrossFit Level 1, Kettlebell, Brazilian Jiu-Jitsu Brown Belt.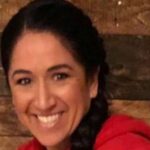 CRISSY NELSON
Crissy coaches our KidFit program and has been a part of the Boone County school system for thirteen years. After beginning as a lunch assistant, she served as an educational paraprofessional for special ed – eventually becoming the para-educator for all of the Kindergarten students. She has been doing and helping coach striking classes and Kidfit now for 6 years. Her combined experience in child development with her passion for personal fitness makes her the perfect steward for the KidFit program at Triple Crown Athletic.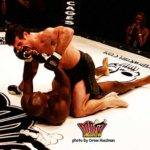 JARED COMBS
KHSAA High School wrestling runner up in 1996 KHSAA undefeated State Champ in 1997. 4-1 MMA (amateur record) 8-4 MMA (pro record) International Fight League Draft qualifier, fought with several regional promotions Including Bellator. Jared is also a4x National qualifier in college wrestling for MSJ including setting records for single season wins. NCAA D3 All American 5th place finish 2002. Over 100 career high school and college wrestling wins.
NICOLE LOGAN
Nicole recently moved from just south of Pittsburgh, PA and now proudly resides in Independence, KY with her husband Dwight. She is a graduate from California University of PA with a Bachelor's Degree in Early Childhood. Nicole's CrossFit journey began in May 2013 and she received her CF-L1 and CrossFit Kids certifications over the next year. Her coaching career began in Jan 2014 at CrossFit Invigorate and included time at Crossfit Mayview in Bridgeville, PA. Over the last 9 years, Nicole has also enjoyed coaching athletes in the sport of cheer – with 7 of those associated with the Pittsburgh Pride All Stars. These days, you can catch her coaching morning classes at Triple Crown Athletic! Certifications: CrossFit Level 1, CrossFit Specialty Course: Kids.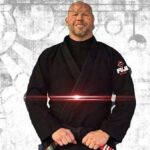 BERNIE ASH
Bernie Ash, a Brazilian Jiu-Jitsu 3rd degree black belt under Carlson Gracie Jr. leads our BJJ / Grappling program. Bernie started BJJ in 1998 under Rorion Gracie & Carlos "Caigue" Elias. As a purple belt he continued his training directly under Carlson Gracie Jr as part of the #teamcarlsongracie. Carlson awarded Bernie his black belt in 2009. Bernie has also trained law enforcement in defense tactics.