TRIPLE CROWN ATHLETIC
WHO WE ARE
Triple Crown Athletic LLC, the sister company of Triple Crown Crossfit is locally owned & operated by its members Damian Tanenbaum, Dustin Winterhalt and Nicholas Tanenbaum. We offer a wide variety of fitness services under one roof, including but not limited to CrossFit, Cardio-Striking/Kickboxing, Carlson Gracie Team Brazilian Jiu-Jitsu adult and kids as well as Personal Training and specialty courses like SWEAT & Kettblebell. We utilize world class results tracking software, the inbody composition scan and our martial arts program is affiliated under Carlson Gracie Jr.
All our services can be scaled for the beginner or done at high level for the competitive athlete offered in small groups or even one-on-one. We welcome individuals starting their fitness journey as well as athletes and sports teams looking for intense off season training.
Our 10,000 square foot facility includes 4,000 square feet of wrestling mats, 16 Muay Thai bags, rigs, a bouldering wall and Railyard fitness obstacle.
We are northern Kentucky's fitness ecosystem.

OUR PROGRAMS
---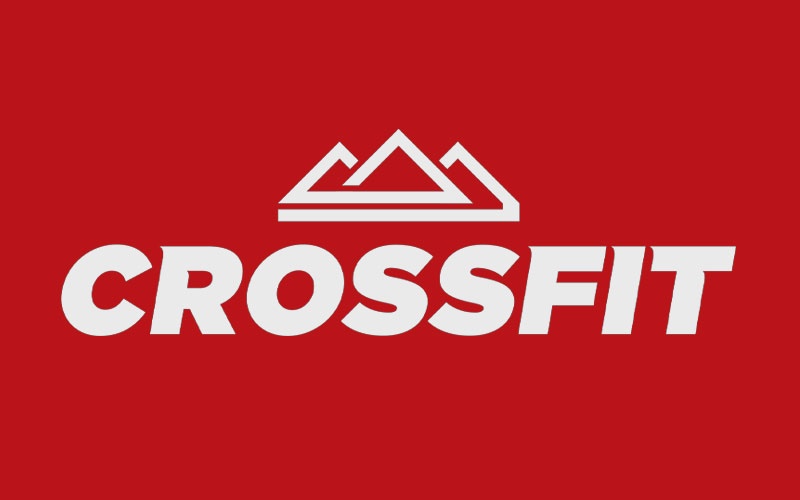 TRIPLE CROWN CROSSFIT
Come try to the sport of fitness. Our core strength & conditioning program will prepare you for unknown fitness & life acts while helping you Get Fit, Feel Better, Increase Coordination, Build Self Confidence & Improve conditioning. We focus on teaching and improving your cardio, weightlifting and gymnastic Read More >
capabilities. All work outs are scaled to the capabilities of the participant. We utilize industry leading Wodify software to publish & track performance. We welcome beginner, intermediate and competitive athletes. CrossFit is great for individuals just starting their fitness journey as we teach basic functional movements. It has also proven to increase the strength and agility of athletes looking to progress during the offseason. Classes start every hour from 5am- Noon and 3pm to 8pm Mon-Fri and 9-11am Saturday. A
unlimited membership is $129
. The unlimited combo including striking &/or
BJJ is $179
. Visit
https://www.triplecrowncrossfit.com
for CrossFit specific information.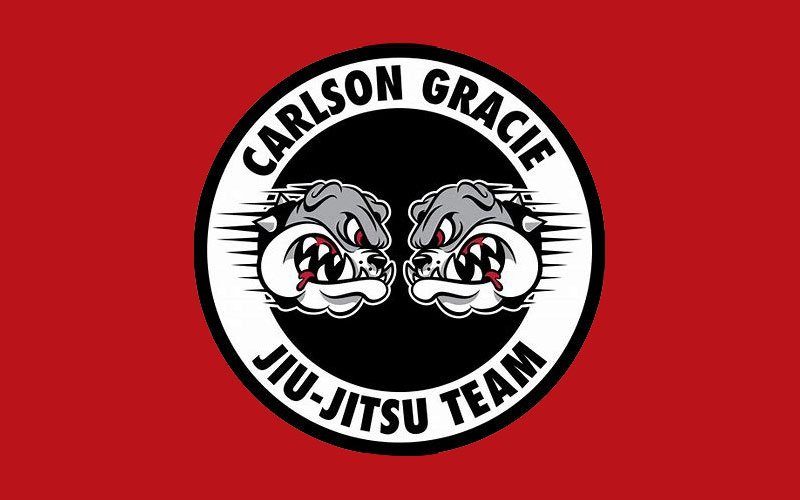 CARLSON GRACIE JIU-JITSU TEAM
Our Carlson Gracie Team Brazilian Jiu-Jitsu program is taught by top notch instructors (4 black belts, 1 brown belt), with direct communication and training from Carlson Gracie Jr. We travel around the world, compete, host camps & seminars and share our years of bjj gi and no gi experience. Read More >
Brazilian Jiu-Jitsu keeps you healthy by increasing your flexibility, strength, endurance, cardio and it is proven to burn more calories than a traditional gym setting. Bjj teaches a safe, simple and realistic way to defend yourself. It allows you to take control and finish a fight. We teach skills for the real world & competition and we welcome all skill levels. Classes are Mon, Wed at noon and Sat at 11am and Mon, Tues, Wed (NOGI), Thur from 6:15-8:30. BJJ is $129 a month. A Cardio Striking & BJJ combo membership is $179 a month. We also have scheduled sparring and MMA private training available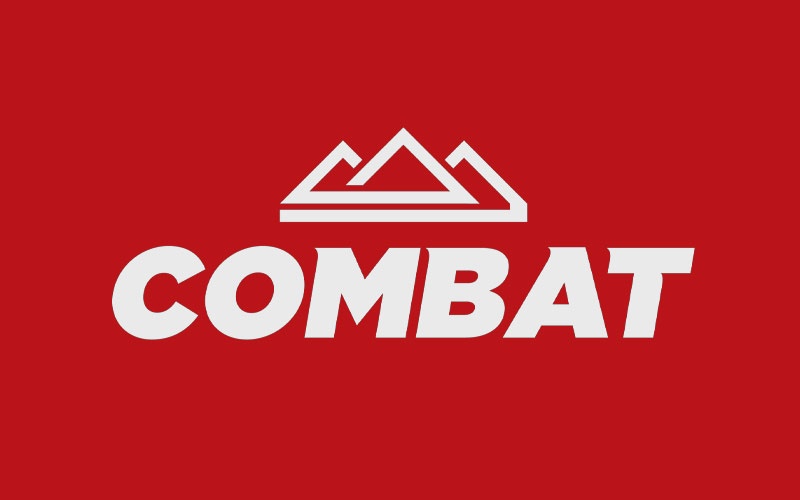 CARDIO STRIKING / KICKBOXING
Our Cardio Striking class combines the basics of kickboxing, Boxing, Muay Thai & Karate into a 45 min action packed cardio & conditioning class that teaches you how to strike. There is no sparring in the Cardio Striking/Kickboxing class. The Cardio Striking class is great for all skill levels.Read More >
You will burn calories, tone muscle, become healthier and fitter while also increasing self confidence and meeting cool people. Classes are T, Th & 10:30am & M, W 6pm as well as Saturday at 11am. We also have set sparring and MMA private training. $129 a month. A Cardio Striking & BJJ combo membership is $179 a month.
LIKE AND FOLLOW US
---
Follow us on Social Media
OUR TEAM